We Are a Media Company
Our "You Are a Media Company" Marketing philosophy is the foundation for our digital marketing strategy for our clients to succeed.
Our Birth
Blue16 Marketing launches as Blue16 Media in Woodbridge Virginia. Originally, the organization launched as a full service digital marketing company, providing web design, support, SEO services and social media services.
The name has it's origin from Blue – being the founder, Gresham "Gresh" W. Harkless Jr.'s favorite color but also for blue representing calmness, trust and professionalism. 16 was Gresh's line number when he pledged his fraternity but also represents a changing of time. Media was a reminder that every company was in the media business which became more apparent as technologies and digital platforms expanded and launched.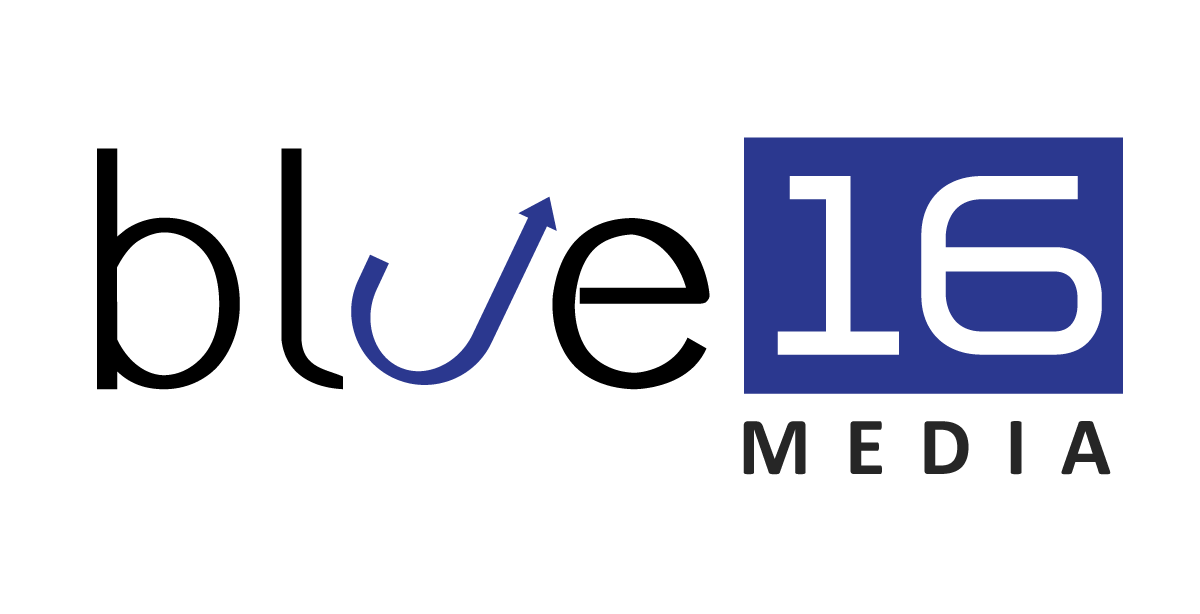 One Year Later
Blue 16 Media continues to grow with the growing media landscape. At this time CEO Blog Nation which originally was the blog Hearpreneur is run as a separate entity.
Primary Services
Web Design
Web Support
SEO
Social Media
Relocation to Alexandria Virginia
The company relocates its office to Alexandria, Virginia. As the digital marketing industry grows, the company starts to refine and focus it's offering more on web design and SEO.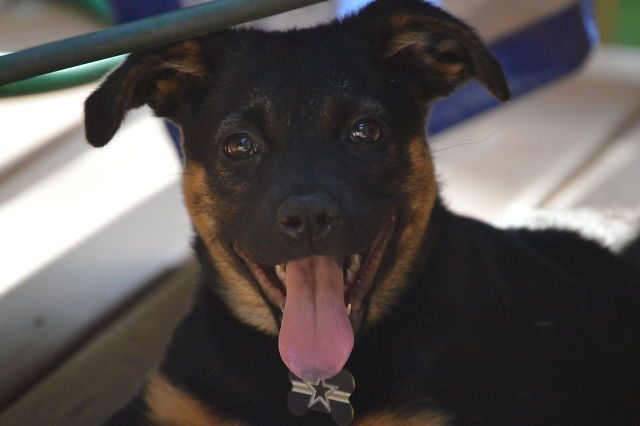 Gradually Growing
The team and the company continues to grow and CEO Blog Nation and Blue 16 Media become aligned with the philosophy of the company.
CEO Blog Nation also rebrands to CBNation in order to be more encompassing to different forms of content. The logo includes the Blue from Blue 16 Media and CBNation includes the red from CBNation.
Becoming Blue16 Marketing
Blue16 Media pivots to Blue 16 Marketing. The Blue16 Media brands houses the different brands including CBNation, DR1VEN and many of the other media brands on the site. Our team has grown to 8.